Giving Back
I am a proud supporter of the following charitable organizations:
This charity's mission is to increase funds and awareness for SickKids in Toronto, along with other children's hospitals across the country. Its various fundraising partners and programs support the nonprofit's mission to save and improve the lives of as many children as possible.

A portion of every one of my real estate transactions goes toward CMN.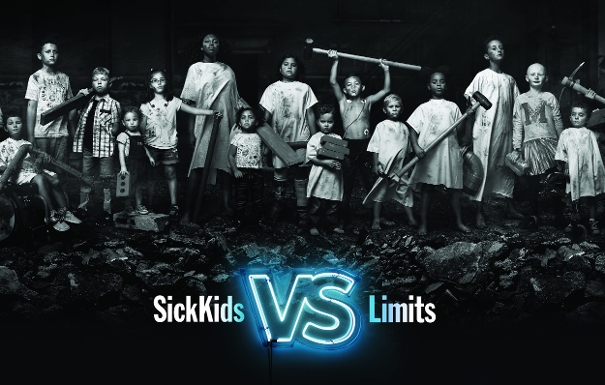 If you purchase or list your home with me, you will also be contributing to this wonderful cause. With your permission, special marketing in the form of signage and online advertising also identify your home as a "miracle home" that directly supports this cause. This marketing effort greatly increases the visibility and awareness of the CMN and SickKids.
This charity supports shelters and shelter related organizations across Ontario.
Located in Brooklin, Ontario, The Charles H. Best Diabetes Centre exists to promote the positive integration of diabetes management into the daily lives of children, adolescents and adults and their families. Their mission is to keep children, youth and adults living with Type 1 diabetes healthy until a cure is found.